Our Range Of Services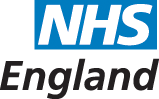 The Practice has agreed with NHS England (Cumbria and the North East) to provide NHS services for patients including: examination, diagnosis, advice and planning of treatment, preventative care, periodontal treatment, fillings, x-rays, root canal work, dentures and repairs, crowns and bridges (where clinically necessary).
Orthodontic treatment is available by referral to a Specialist to help improve the appearance of crowded or protruding teeth.
To help look after your teeth, we offer a good range of dental care products and services.
We may also refer you to a specialist for additional services where necessary.
Special Requirements
Remember to tell us if you have any specific requirements when you make your appointment.
If you are unable to cope with stairs, we have 3 surgeries located downstairs and wheelchair access is available. 
An interpreting service is available if required – please ask the reception team. 
The Practice looks on children as very special patients. The staff will do all they can to make visits as pleasant and worry-free as possible. 
Our ultimate aim is to help the young develop good dental habits, which will help prevent problems in later life.
We welcome feedback on any aspects of our service and if you would like to forward us any comments, please do so via email on the following link, in writing to the practice address at the top of the page, or using one of the forms available in the reception area.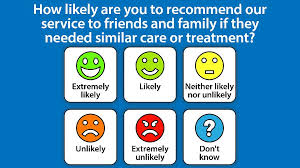 The NHS Friends and Family Test (FFT) is now available within dental practices.  Feedback forms are available in the reception area to let us know how likely you are to recommend our service to friends and family if they needed similar care or treatment.  The monthly data will be published on NHS England and NHS Choices website.